Isaac T.'s Post-2023 FCP Creative Summit Highlights
If you use any of Apple's Pro Apps – Final Cut Pro, Motion, Compressor, and Logic Pro – and you couldn't come to the Summit this year… wow, this year's Summit was historic.
Visiting Apple Park
All attendees were invited as guests of the Pro Apps team to experience Apple Park. Somehow, the guest entrance is both striking and low-key, like I finally found and got into Disney's Club 33.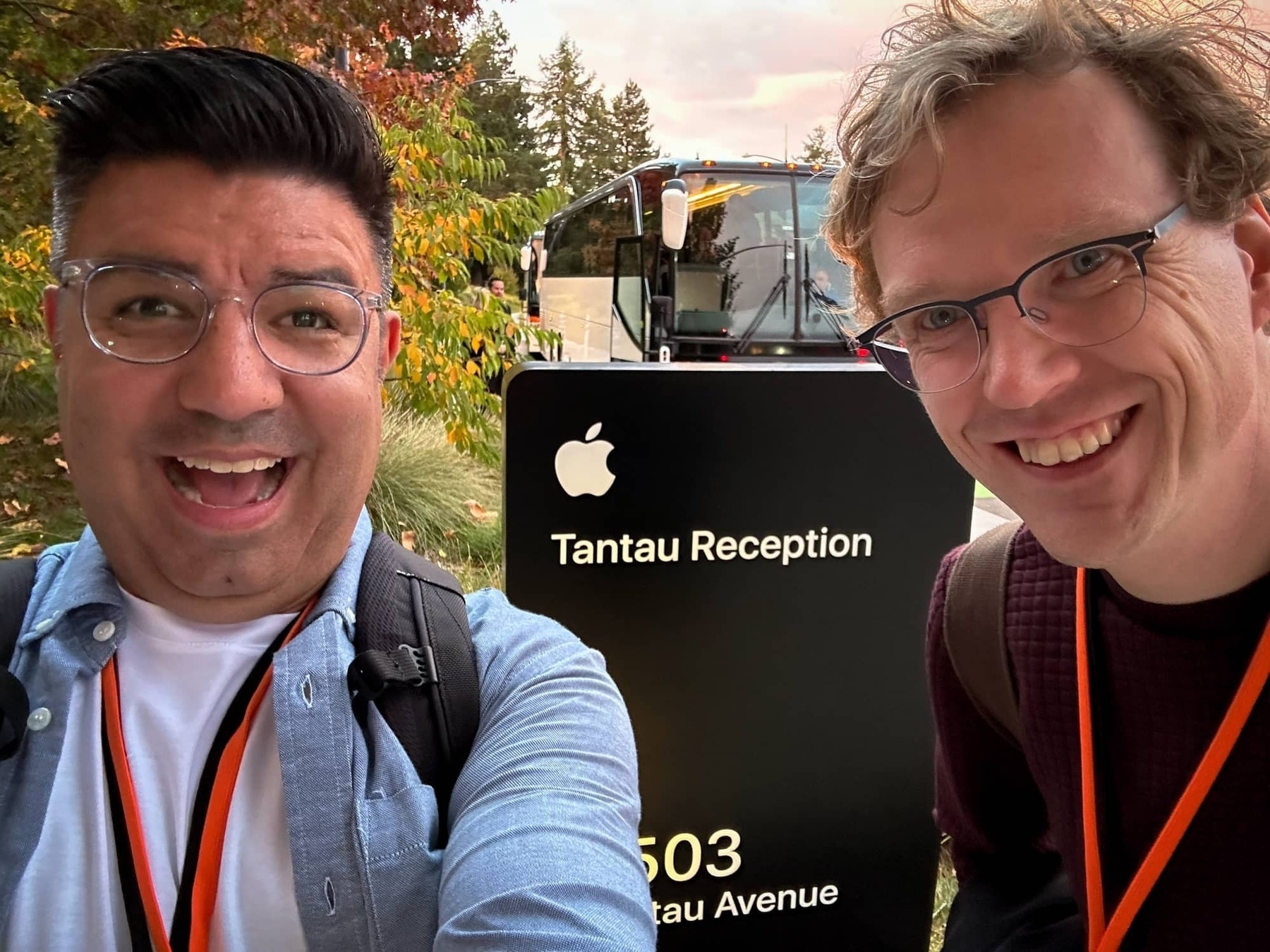 We then received our very own Apple keynote from the Pro Apps team, complete with a demo of all the new features to come in Final Cut Pro (for macOS and iPadOS) and Logic Pro.
After that, we all enjoyed some hands-on time with the new M3s and some face time with members of the Pro Apps team and Pro Workflow Group. I'm always impressed by their generosity and patience in these settings.
Finally, we ended our visit with a guided tour of the park itself. The architecture and landscape are truly stunning. Although we weren't allowed to take pictures, our guides reminded us there's plenty of footage of Apple Park in keynotes and event videos anyone can (re)visit. (When you visit, ask your guide how those large glass panels for the external windows were made and shipped to the site.)
The Future of Pro Apps
The final session was a Q&A with the Final Cut Pro Team. They didn't mandate we keep the contents of the session secret, but we were asked not to quote any visiting members of the team.
The big question still being asked in 2023: "Is FCP going away?" The resounding response? "No."
In fact, a last-minute question sparked a member of the Pro Apps team to invite some users up after the Q&A for a chat. Paraphrasing:
Can FCP users get a better experience for adjusting curves with video effects keyframes on clips in a timeline using the Video Animation editor? The Video Animation editor is tiny and hard to use. Maybe we could access those curves in a new subpanel in the Inspector akin to Color Curves?
After some dialogue, they made no promises, but I'm hopeful making the Video Animation editor better or exposing those curves for keyframed video effects in the Inspector will be considered for a future update.
Overall, the vibe at this Summit was the best and brightest it's ever been and the Pro Apps team's presence added to that vibrance this year.
PostLab – The Event of the Year
Something happened that's near and dear to me: as part of this year's Hedge delegation, I helped introduce the next generation of PostLab to the FCP community.
First, we're bringing versioning and locking for any creative app. Yes… any creative app. Motion? Yes. Logic. Yes! Pages? Blender? Unity? You name it, PostLab will support it.
Then, there's Event Locking for Final Cut Pro in PostLab.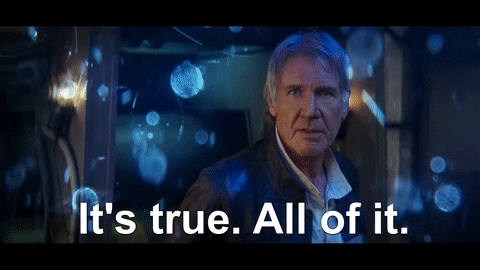 It was a genuine honor unveiling what's to come in PostLab. Keep your eye on PostLab's website for details on how to sign up for PostLab Beta.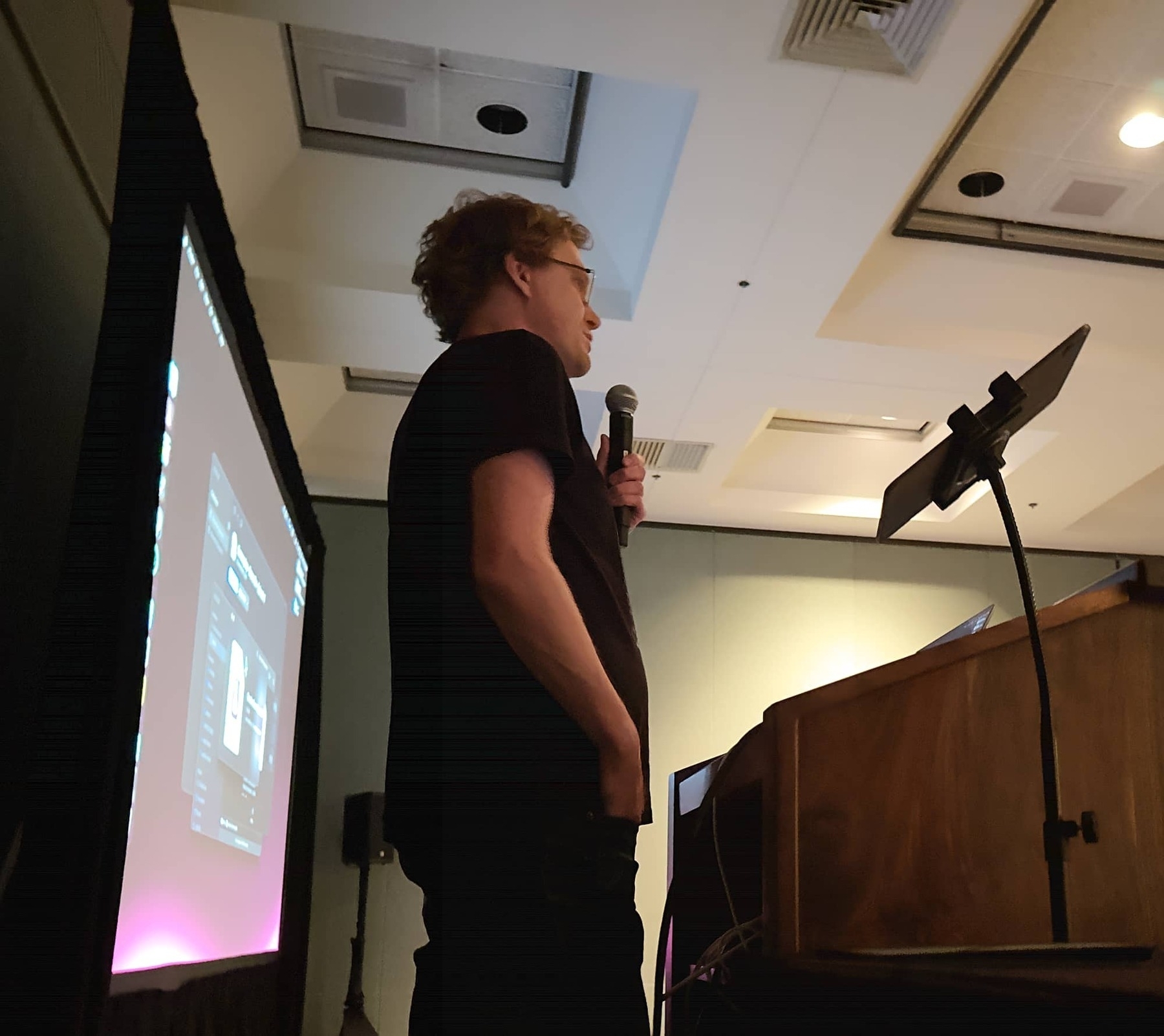 A massive thanks to Simon, Taco, and Tim back at Hedge HQ for making this happen. Also, presenting alongside Jasper and Paul was an absolute pleasure. 🙏🏽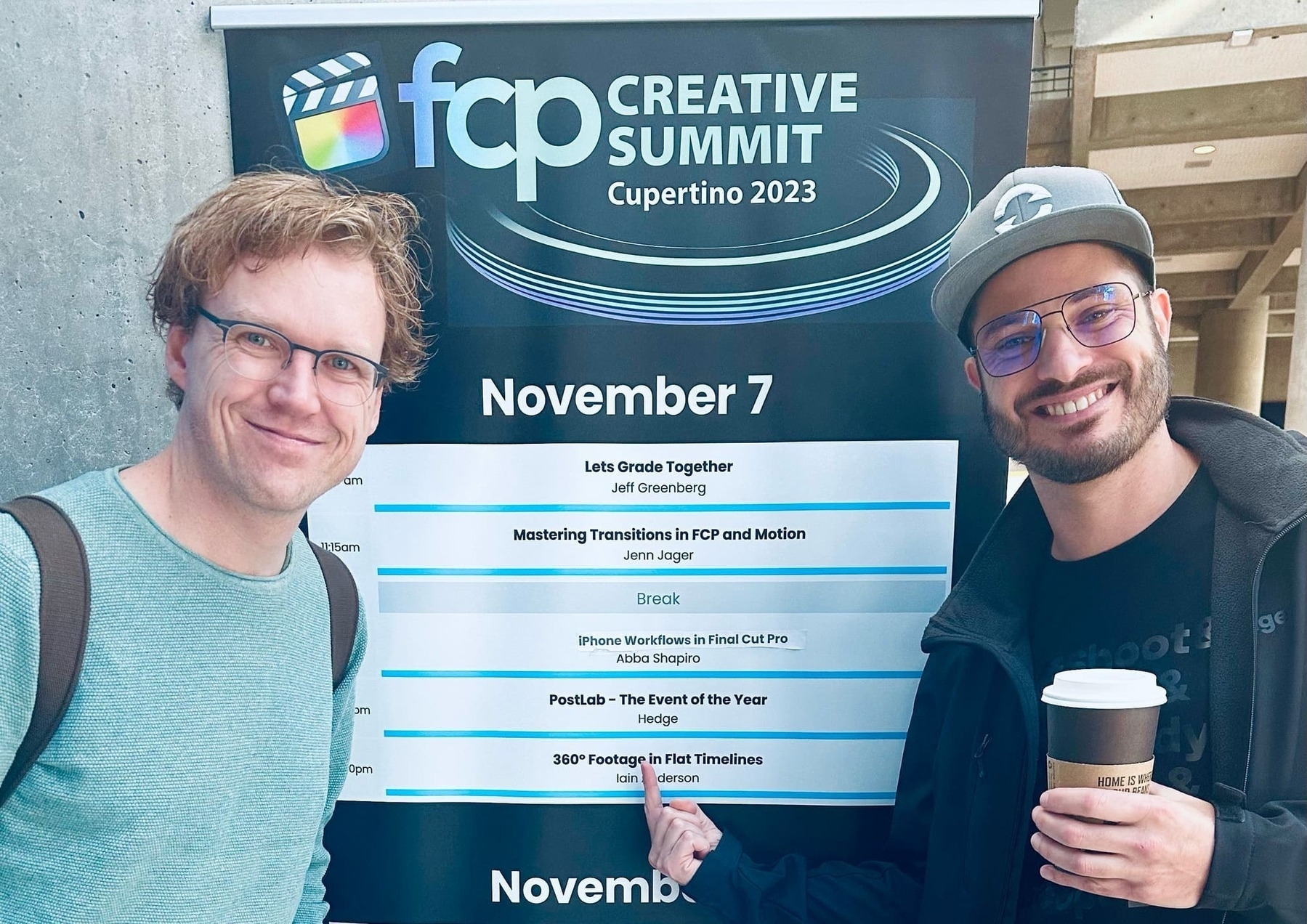 Random Access Memories
(Of the things I can talk about) in no particular order:
I attended my first Summit in 2017. As an attendee and a Pro Apps user, it was magical.
This year feels like a return to form with those same feels, but being part of a team dedicated to solving real(-life) problems for creative pros? Not gonna lie: it feels good. We can't wait to see how PostLab plays a part in that.
---
As we concluded that penultimate session with Robin, Joshua, and Mike, in a crazy stroke of poetic serendipity, the last comment was from our CEO Paul, who announced, "Strike's over!" I can't think of a better ending to the FCP Creative Summit. ✌🏽